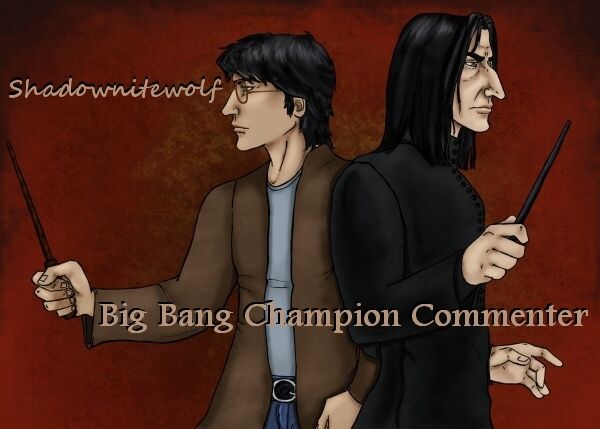 Art by
veridari
haha Yeah I am pretty excited about that.
Though I have to say that my hardest assignment for Sociology yet was this Sociological Theory paper I had to write. We had to find a
news article
and then had to relate two theorists ideas (compare/contrast) to it. Well religion and same-sex marriage were my main focus points and damn it, first time started writing the damn thing and I got so fucking frustrated about the whole subject matter I started to cry :((( wasn't the paper being difficult but just how unfair people have been towards others in same-sex marriage! ARG! Just made me so damn angry that I had to rant for a little bit before I could continue my writing process. But I finished it today at 6 pages (5-7pages was requirement) and I submitted it. A whole day early too! Now I get to focus mainly on my CrJ classes. One of them I have to interview a law enforcement officer and the other I have to do three court visitations. So now I'm trying to figure out when to go so I can get that done before November (due the 12th).
OH! I can't remember if I mentioned in my last journal but I have a part-time job with the company I worked for back home! Woohoo! So I started a week ago from last Friday so this would be my second week because I'm only working Monday and Friday 8-12pm. So now I gets monies and takes my mind off school (sorta).
This weekend I'll probably work on my graduation announcements and continue researching about AmeriCorps (once the government shut-down goes away. haha) because I want to go into the AmeriCorps. Was thinking about PeaceCorps first but maybe once I get some more experience under my belt I will.
Anyways, time for bed so I shall go play with my phone...actually I need to charge it.
So once again I've had fun...well kind of. haha I've finished my CrJ Police and Society four days earlier then usual! I usually get the assignments done Sunday (due Monday) but today is Wednesday and I got it all done and not only that, I submitted it too!!!!!!!!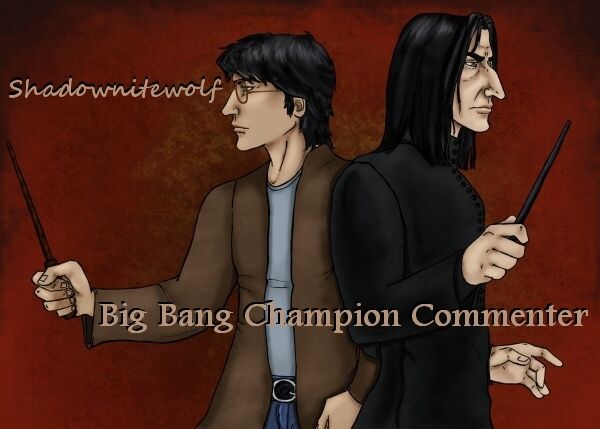 Art by
veridari

So! My lovely University is lovely...haha Anyways connected to my last post I got everything sorted through and don't have to worry about those two extra units. Just had to get a substitute form, get an ok from the Sociology department annnnd then turn the form in after signing and dating it. BAM! Done *grins*
So don't have to worry about not being able to get my diploma when this semester ends. YAY!
Anyways classes have been going well so far. I'm taking two Sociology classes and two Criminal Justice classes. Sociological Theory and Chicano Community are two of the last required courses that I need for my major. Woowoo! So Theory is going well...have a quiz on Tuesday that I need to read/study for and a paper due the first week in October which I need to start working on. Then for Chicano Community have a presentation on Tuesday about where my family came from so I've put together a powerpoint presentation and had my parents scan/email me pictures of my family-especially my grandparents since I didn't know any of them besides my mom's mom (or at least remember since my dad's dad knew me but died when I was three/four).
Then the two CJ classes are Police and Society and American Courts or something like that. Police and Society is a fairly simple class as for each week, after we read each chapter, we complete chapter checkup questions and turn them in. I think we also have a presentation due in October or November. Then for the Courts class we have to do three Court visitations and write a paper about them. I think that's the only major task for that class besides a midterm and final (like for the Police class too). Oh and both CJ classes are online...
So! Since I only go to classes on Tuesdays and Thursdays, I'm working part time in GHD's Sacramento office. Woo! So working there Monday and Friday's. First was going to do Monday's and Wednesday's but since Wed. falls in the middle of the school week, bunch of stuff happens then. So I keep that day free (and for homework purposes too). Like this Wednesday is the Career Fair and I'm volunteering...again. *grins*

And let's see...what else. Oh had a real fire alarm go off in the dorm building today. That was interesting. Not sure what happened exactly but as I was walking down the stairs and passed by the electrical room for one of the elevators, smelt gas or something burning so most likely something to do with that...haven't asked and not sure if they tell us peons or not.

Oh! Also yesterday, it rained. I was sooo happy. But the fun part was that my front right headlight was out so I had to drive to Napa Autoparts to get a new one and then asked the guy that worked there if he knew a mechanic shop that was open on Saturday's in the afternoon (was after 1pm) that could fix it for me...a guy around the corner was open so went over there and he changed it for me. Bam! And for free too! Woowoo! And get to take my car back next Saturday because he's going to check out if I need the thermostat changed in my car since my windows weren't defrosting...only when I turned the A/C on. Booo. So that will be an interesting adventure...yay...

Annnnnnnd, I think that 'bout it. Nothing else too exciting going on. Being entertained by my room mates everyday so no boring life here in that aspect.

So yeah. I suppose I should start working on that powerpoint presentation for Tuesday and study for my quiz. *waves*
Hello my lovies!
Current Location:

U.S.

Current Mood:

accomplished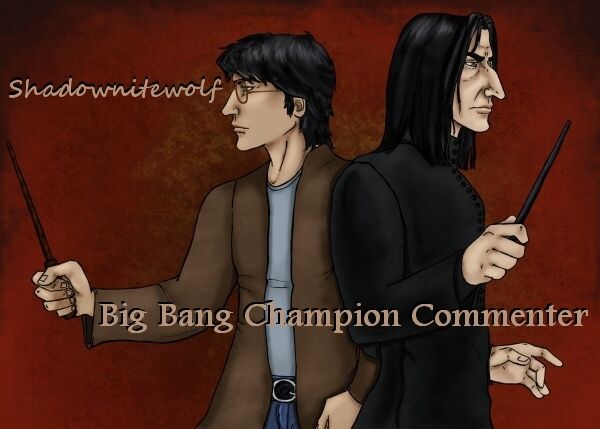 Art by
veridari


Just Grrrrr...really. Grrrrrrrrrrrrrrrrrrrrrrrrrrrrrrrrrrrrrrrrr

*sighs*so I'm going to try to relax and not worry toooo much considering I have until December but still...I'm ticked.
But anyways, my classes are going good. Definitely have learned a lot so far. Currently working on my "Police and Society" reading assignment. Then I get to read for Sociological Theory and Chicano Community's class. woooo. Annnnnd tomorrow, going shopping (not sure where yet, just the driver) with my two room mates. Woo.

And that's about it. So...until the next time!
So I'm a tad pissed right now. I was looking at my academic requirements for my Sociology major and I have 2 units that I need. WTF? So I went to my transcript to see how my overseas units transferred...yeah, that's where my stupid University fucked up. I DON'T NEED FUCKING HISTORY CLASSES! COUNT MY FUCKING SOCIOLOGY UNITS! GRRRRRRRR. So on Monday I have to go talk to the people in the academic advising office or where ever I talk to the people that deal with transferring the units...and then I'll probably have to go talk to my Sociology adviser. Because damn it, if I can't get my fucking diploma because of TWO FUCKING UNITS, I'll be smashing something. Seriously. You would think they would transfer my Sociology classes since that is my fucking major but Nooo~oooo, of course not! Let's just fuck with the student! But it looks bad on the University because they want us out as quickly as possible but that's hard to do when they don't transfer shit right!
Current Mood:

annoyed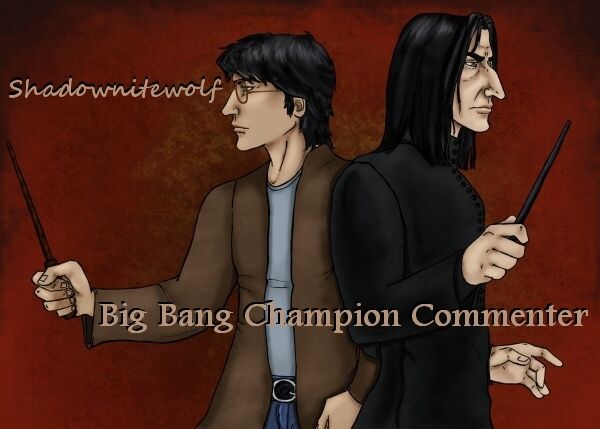 Art by
veridari

And so today was an adventure. Was an interesting six hour drive and check in was pretty quick. The new RAs are pretty awesome. And I think they're better then the previous years actually.
Tomorrow is Monday and I most likely will be doing food shopping. Woo...My friend wants to go to dinner so shall see if that actually happens or not. But I have peanut butter cookies! So life is well.
And now, I'm off to bed because I'm just exhausted and want to sleep
Well I'm back at University for my last semester. And I already miss my parents and kitty. At least I'll only be gone a semester and not a full year. But then I'll be staying here in Sacramento for work. Ugh.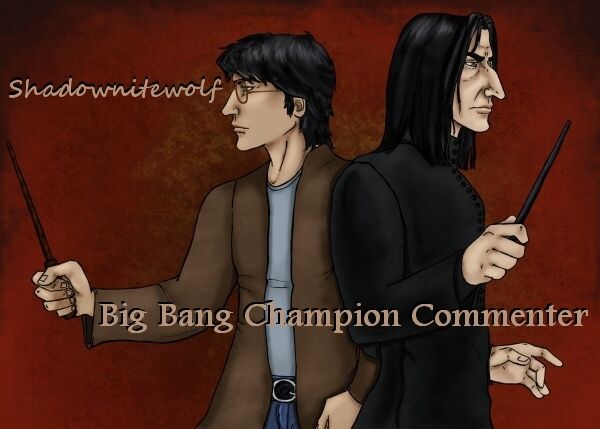 Art by
veridari
GRADUATING IN DECEMBER
!!! woohoooooooo!!!!
But anyways, no I don't know what I want to do after I graduate, don't know what job I want or anything like that. I just want to get this semester done, get some sort of job and an apartment so I can relax for a little bit, sit down and figure out what exactly would interest me for a few years (or more).
And on that note, let me finally post my lovely blog. haha So you can actually read it. But I'll still continue blogging...just not of Europe...obviously :D
Soooo without further ado!
BLOG! :DD
(
Budapest last blog
Collapse
)
Well...it took me a few months to finally update my last blog from Europe. And this is the one where my family came to visit. Yaaay! :D I've also printed out pictures from my various travels and I have also created a photo book through Costco as well as a calendar which will eventually be printed out. I need to do that before I leave for Sacramento too...and so I decided I should finally update before I head back to Sacramento a week from today. I'll be living in the dorms again because it's just easier that way (and considering I haven't been there since last May...) and a whole lot of convenience. And I'm not sure how busy I'll be this semester since it's MY LAST ONE!! Yay! That's right...I'M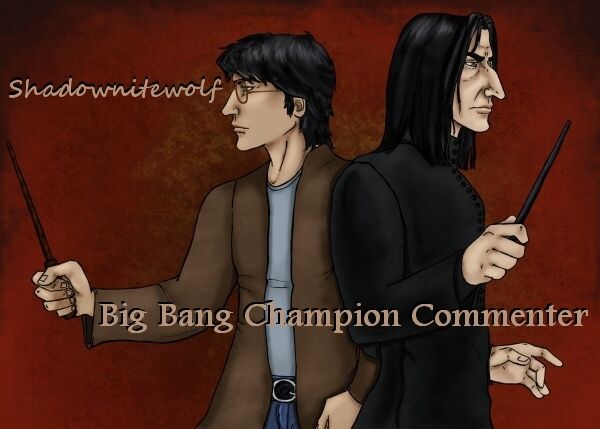 Art by
veridari


*crosses fingers*
Yeah...it will take a bit for me to get this blog update done for the last three weeks in Europe. I'm planning on getting it all done before I head back to University at the end of this month...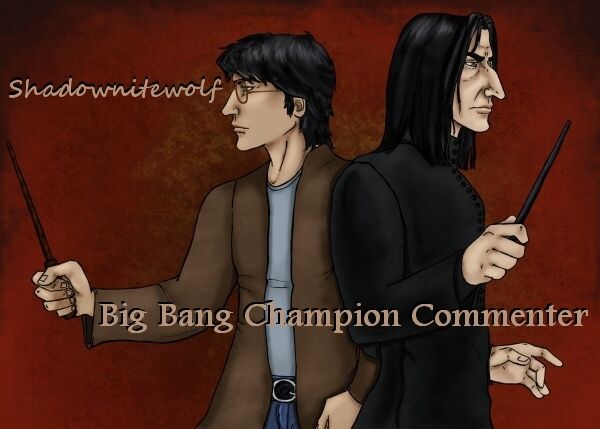 Art by
veridari


But any ways...I SHOULD have the blog updated before going back to Sacramento for University...which will be the first weekend in September..Labor Day weekend. Oh joys...

Any whos, just wanted to update to let whoever all is reading my blog page to know :)
So...I haven't updated my blog since I left Europe...yeah, I'm back home from Europe but it's just been so busy since I've come home that I haven't taken the time to actually update my blog. Which sucks because I do want to type out what all I did when my family was visiting me. And then I went off to the mountains for the Fourth of July so that made me miss a week (not that it's a bad thing! Oh no, definitely not at all!!!).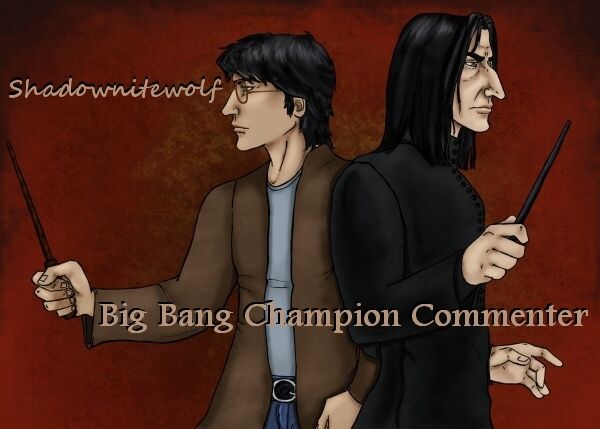 Art by
veridari
Of course, as you can tell, I am excited...just a tad *grins* But any who, I probably won't be updating for a while because it takes me a bit to type everything up AND THEN posting it all...but hopefully I'll have one more entry before leaving to go back to the States. Maybe if I write up what I've done with my parents every night that would be good...but the part that will take me a bit to write up is when we're NOT in Budapest because this coming Tuesday morning, we're leaving for Vienna and won't be back in Budapest until June 6th...
But ANYWAYS, enough of my rambling. ON WITH THE UPDATE
(
CLICK Italy fun times
Collapse
)
And that's it! :D
Soooooooo! Finally have my lovely blog update. Reason it's taken me this long? Because I was on a trip to Italy last Sunday so now I'm updating today because tomorrow my parents and brother will be here. YAAAAAAAAAAAAAAAAAAAAAAAAAAAAAAAAAY!!!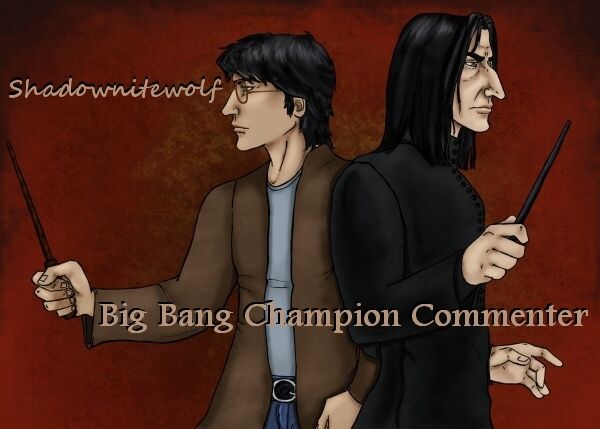 Art by
veridari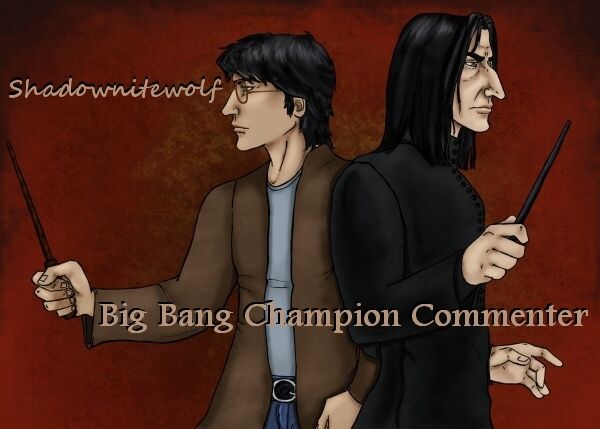 Art by
veridari