So...this is a sticky post.
Purpose?
Well if you're going to friend me, PLEASE let me know WHO THE HELL YOU ARE.
(and if you have a different name on insanejournal or dreamwidth, that would be much appreciated as well)
Please and thank you...

Other than that *bows, sweeping arms about* Welcome to my Humble Abode where anything is present.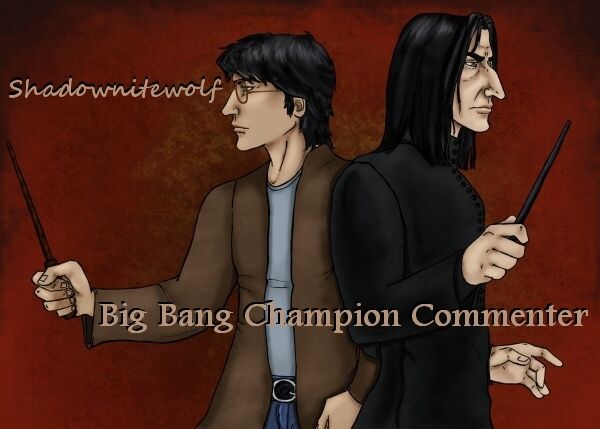 Art by
veridari


But I'll be going to Thailand and Bhutan next month with my mom sooo I'm super stoked about that. Yay!! Go me. The in July, I'm going back home to beautiful California.
Oh man. It's been so long. Like another full year. haha. I'm still employed at the same place as last year (Almost two years!) and now living in a shared Condo with a lady who works in Cinccinati.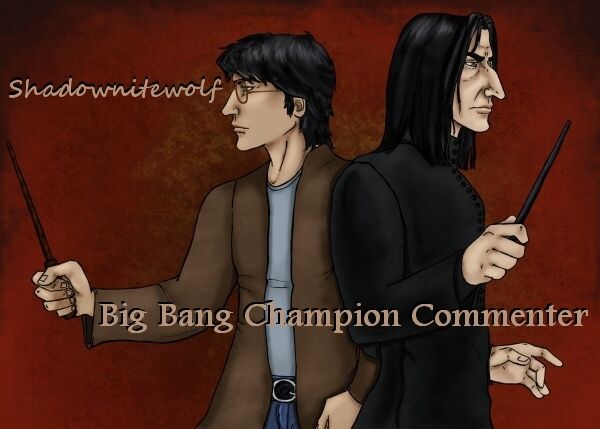 Art by
veridari


They keep pilling up in my email folder. *sad face* One of these days, I will get there. Hoping sometime this year...as in like before the end of 2016.

Any who, I am alive and doing ok. I'm out of AmeriCorps and now living in Ohio...with a job. Yay! Looking for a place to live instead of living with my brother and his fiance. Yippie me..

And now, I'm going to watch Bones before heading to bed since it has been a long, exhausting week. Woo...
Yeah, I know. It's a crap long time since I last posted. RL has just a been a pain in the ass (almost literally) and so I've been busy. I also haven't been keeping up with fanfictions being posted by all my lovely friends!
Current Location:

Ohio, USA

Current Mood:

accomplished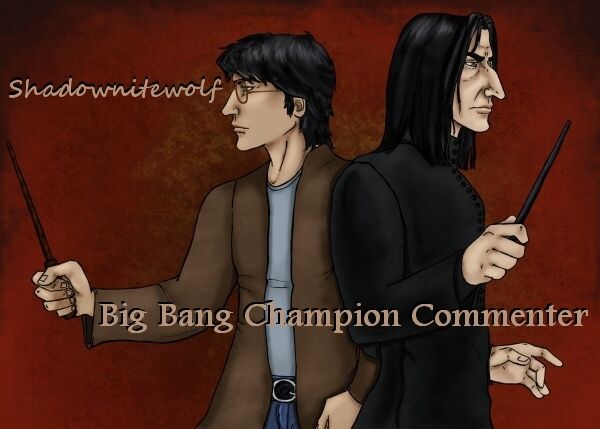 Art by
veridari

I've been busy with AmeriCorps and then the past few months I've been searching for a job. Oh and I moved to a different state too so that didn't help with time (oh and my old laptop got stolen too).

So yeah, I just wanted to say hi and let all my friends who follow know that I haven't fallen off the charts. Currently anyways. :)
Yeah well, so I haven't updated since what, last year?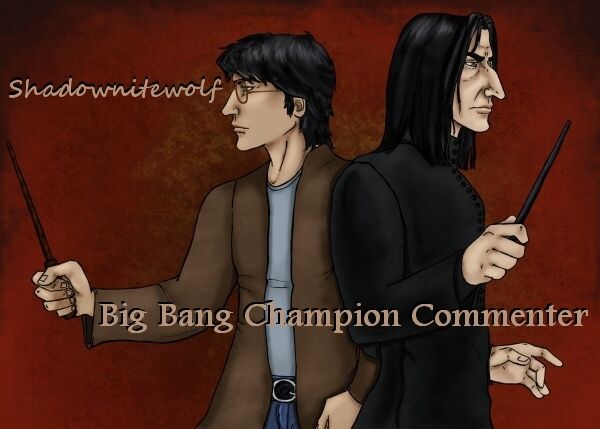 Art by
veridari


Any who, I can say that last year during my first round, I was in Washington D.C. for five weeks and it was AmeriCorp's 20th Anniversary last year on September 12th. So my team and I were fortunate enough to go...and I met the President! And former President Clinton :D Oh...right. And one of the other best parts about that? It was held at the White House! :DD

Let's see...what else. Well next after Washington D.C. was off to Kansas City, Missouri :) I like this area. It's pretty and nice.
Though I still miss the ocean and trees and mountains...

Then went to my brother's for two weeks during Christmas time. It was soooooooooo nice to get away for those two weeks. And now I'm in the second round, back in Kansas City and the second round is almost done. Going to be back on campus in the middle of March and then the last round is pretty much the whole month of April and then the best part! Graduation is Thursday, May 7th :D

And sometime after that, I will be getting a job. Don't know what it will be but it will be something that I can help pay off my student loans.

And that's about all I'm going to say (or feel like saying anyways :D)
So I promise I'm still alive. Just can't really post a whole lot about the program without getting in trouble. You know, national programs take offense to personal opinions about the program ;)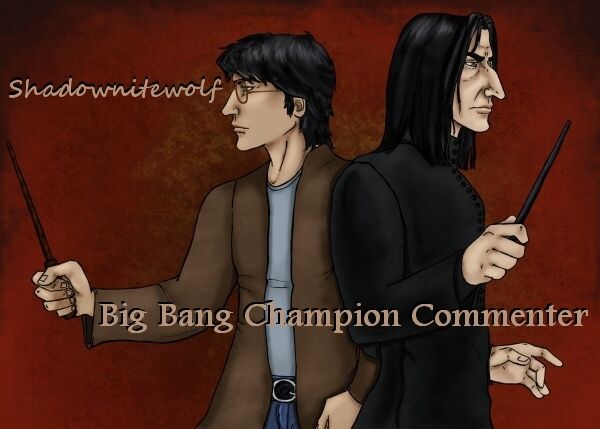 Art by
veridari
July 12
th
, 2014
So today, Saturday is pretty much a lazy day. Made sure that my credit card bill got paid and checked my bank account to see what has gone through. All those "fun" financial things. Any who, after that went to eat some fried green tomatoes and drink a delicious berry smoothie so I was pretty content. Now I'm currently watching the Brazil vs. Netherlands game. Hoping that Brazil will be able to score at least 1 goal but the Netherlands is currently leading by 2. Let's see, starting from last time. I would need to look at my schedule but I do know that on the 4
th
of July we went to downtown Vicksburg to watch the fireworks which was pretty amazing. They had music playing in tune with the fireworks but then the fireworks ended but the music continued to play…so that was a slight fail. Other than that, I can't remember anything until Monday July 7
th
where we went to a Joint Field Office (JFO) of Mississippi Emergency Management Agency (MEMA) and FEMA and toured around their office to see the different positions that are available for FEMA Qualification System (FQS). And we also got our teams on Monday too. Found out what Unit Leader we had and what FQS we would be "working" in. I am in Bayou and GIS or Geographical Information System which is a system that stores
geographical information
Then Tuesday we got up early to watch the traditional members and FEMA members leave for their next SPIKE (work) sessions. So that was entertaining. I also was able to drive a flatbed truck because they were moving the couches out of the dorm building to bring in new ones. That was a fun adventure and it was nice because I was starting to get bored from watching everything. We also saw how to do the van inspections or what would happen in our van inspections. And Corps members bring a crap load of stuff with them to campus and then they want to bring a shit load of stuff on their SPIKES too so as Team Leaders we'll be responsible for making sure they don't bring a lot. Pretty much just need uniforms, couple changes of normal clothes and personal items. So red bag and a regular backpack. That's about it. Then Wednesday we were able to sleep in until 9am which was super nice. Then we found out that instead of being badged for FEMA on campus on Friday, we would be going to Baton Rouge on Thursday. Holy crap was that a long drive. It's about 3 hours to then we had to wait for everyone to be badged, given laptops and blackberries. We got done around 5pm so we went out to dinner before we headed back to campus. That van ride was entertaining as hell too. Anyways we got back around 10:30pm and then we got to sleep in until 9am again. But this whole week has been really long. So it's nice to have today off for relaxation. And hang out watching the 3
rd
place FIFA game. And looks like the Netherlands is going to be winning over Brazil…and they did. And then tomorrow we're going to this place called Camp Shelby for Learning Reactionary Course or LRC for leadership "training" or something like that. Soooo that will be an adventure to say the least. And then a week from this Monday, the Corps members will be coming in for their monthly training. That's going to be an interesting experience as well. I'm not sure if I'm ready for them to be here or not. But it will be what it will be.
Here's another lovely update. Happy day for me.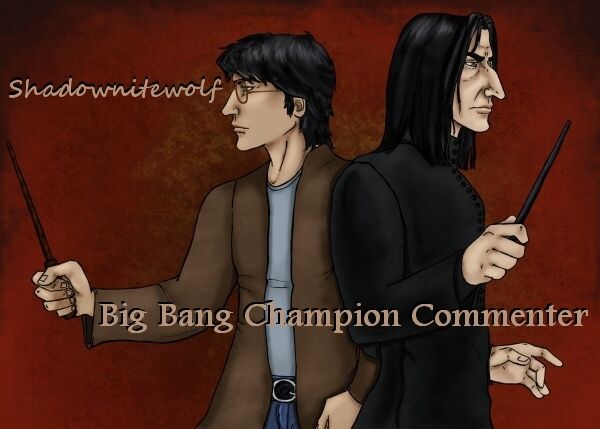 Art by
veridari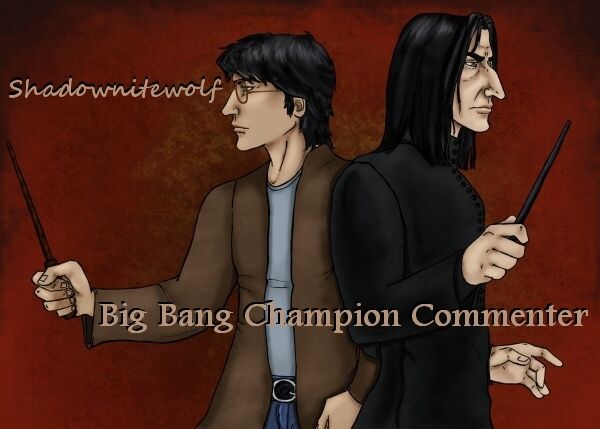 Art by
veridari


So the first day, Thursday June 19th, I flew out of my airport…after a long wait on trying to find out if my plane ticket was actually real. The stupid United airlines people messed everything up because when I got to San Francisco, I was supposed to fly out of Delta to Atlanta by 2:11pm but the fucking people didn't tell me in time. They took my luggage, then told me that I didn't have a damn ticket, so had to wait for my bag…well I'm in San Francisco like at 11:45am and I don't find out until 2:45pm that I ACTUALLY HAD A FUCKING TICKET! GAAAAAAH! So then I had to wait in the fucking airport until 10pm because that's when the next flight to Atlanta was….then it got delayed until 11:15pm because of random shit that I really didn't care about because I was so damn tired…and it's like a 4 hour flight or something to Atlanta. So didn't get in until like 6am Friday morning WHERE AGAIN! My damn flight was delayed. But this time it was actually a legit reason because one of the tires on the plane had its threads showing and then they found another problem while they were trying to change the tire…so instead of leaving at 8:11am and arriving in Jackson, MS at 8:23am (because of 1 hour time difference) didn't leave until like 10:45am…yeah. So didn't get into Jackson until like 11:20am or some such. I was soooo tired and hungry wasn't even funny. But got picked up at the airport, dropped stuff off at the dorm I was staying at, met some people, ate some food, met the rest of the crew, went back to dorm room, then went to get clothing. Man the uniforms suck because they're geared towards men and feel like I have so much room in them! I don't have anything in the crotch area that needs to be held carefully! Oh well, making them work. And supposedly after drying them, they're supposed to shrink so hoping that well help as well. Haha after that, went to see the member support ladies about getting a refund for my baggage ($25) and doing some paperwork and what not. They're super nice and totally can go to them and talk with them. After that, sat in the last class of the day and met the rest of the team leader crew. So that was a lot of fun. Saturday, we went out for a scavenger hunt at 10am so we were able to explore the town of Vicksburg and get a little familiar with the place. A lot of people in the group I was in wanted to finish early so they could watch the Germany and Ghana game which was pretty exciting. Then one of the Team Leaders made dinner for everything so that was super nice and it was tasty too. Then Sunday we didn't really have anything going on so it was low key and a little boring. But not bad. Then had a meeting at 1pm to write down our expectations of the staff as well as ourselves in general. Then went on a walk with one of the Support Team Leaders (who stays behind and helps us, the Field Team Leaders). Then after that, went with some of the other TL's to a crappy, wannabe Mexican restaurant (probably good here) to watch the U.S.A vs. Portugal (where freaking US let Portugal tie with them!) and then got back in time to help unload groceries since we ran out of them!
This morning, June 23, 2014, we were supposed to have this thing called "Base Line" where we are supposed to see how many pushups and situps we could do in 1 minutes (did 20 and 25) and then run 1.5 miles around this track at 6:30am. But it got cancelled because of lightning. Then come to find out, we had to do it at 3:30 that afternoon! But before getting to that, ran with my roommate (who is pretty cool) for a bit and then got ready for a day of training. Which was kinda boring but important because we learn a shit load of stuff…and I'm glad it's mostly written down because it is a lot of information that is important to know. Then we had a meet and greet with the staff on campus so I helped (along with a few other Team Leaders) in making a burrito bar possible so that was fun. Especially working as a team with one another in this type of situation. Haha but after that, we had another training then had to get ready for this base line. WHICH SUCKED! Because it was 81F degrees outside with like 91% humidity, no breeze and full blast of sun. IT WAS HORRIBLE. And we were only supposed to do 5 laps because that was 1.5 miles but one of the Unit Team Leaders (who is in charge of us Team Leaders) miscalculated and made us do 7 laps (for like 2.1miles) and I got a time of 28 minutes and some odd seconds. So I did better than I expected even if I was dying of heat. UGH! And currently right now, Monday thru Thursday a different group of cookers makes dinner for everyone else. And tonight we had hamburgers and fruit salad which wasn't planned (or cooked) very well but it wasn't bad. It was food. And that's about all that has happened so far. I'll try to update as much as I can…meaning hopefully I can get in a couple hours each day in the main office building since it's the only building with wifi but we shall see. I definitely won't have as much time once the corps members get here and we start working with them. So it's nice currently. And I'm going to bed early because I'm tired and have to be at our training tomorrow at 8am. Woo.
I doubt I've mentioned anything but I'm currently a Team Leader for AmeriCorps NCCC FEMA and this has been my adventure so far.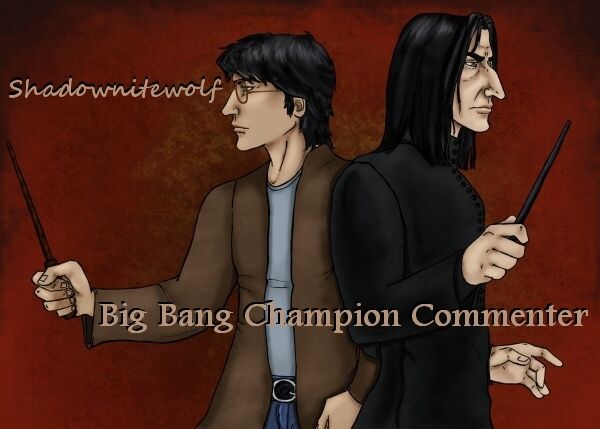 Art by
veridari
And that's about all that has really been going on in my life. hah!
In any case *points to link below* Go there and get a chance to win a free copy of ICED! by Karen Marie Moning <3
Raffle Copter Karen Marie Moning giveaway
And another giveaway!
So I've been accepted into the AmeriCorps NCCC FEMA program in Mississippi. I can't wait! I'm excited to be doing something different...not like going to Hungary wasn't different. haha
Current Mood:

accomplished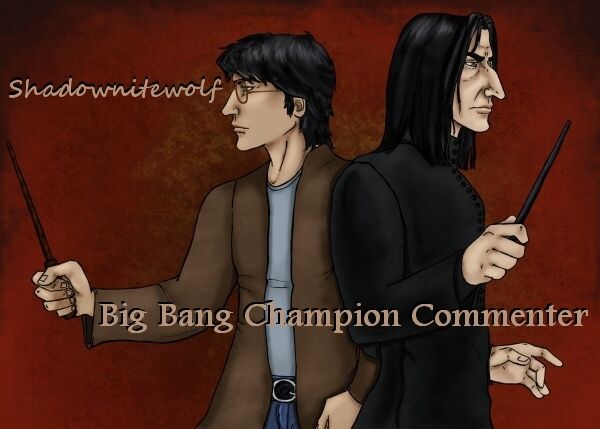 Art by
veridari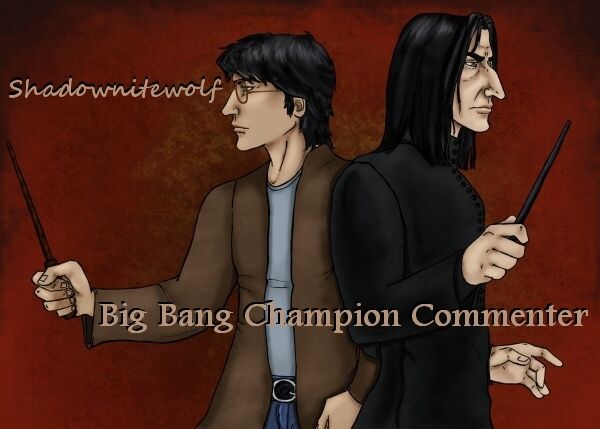 Art by
veridari